Solutions For Your Business
Parr's design cost effective and comfortable heating and cooling solutions that meet all of your commercial requirements. We take detailed consideration of your unique premises before creating a tailored solution. We'll be on hand once the system is installed, with friendly after sale support and expert maintenance from our highly trained technicians.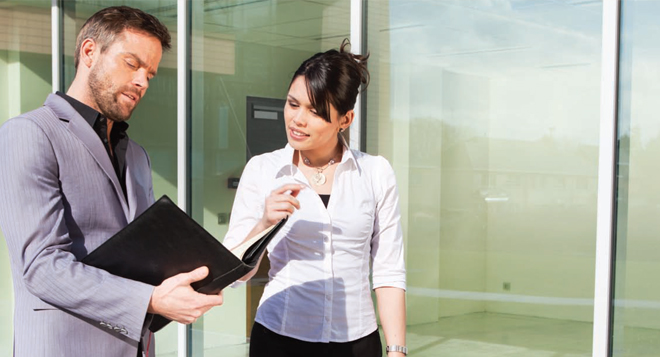 Split Systems
Split systems are ideal for heating or cooling a single room or area of small commercial space. We have a wide range of discreet wall-mounted and compact floor standing units.

Multi-Split Systems
A multi-split air system can heat or cool multiple rooms in your business using only one outdoor unit. These systems are best for premises with limited space for ducting.

Ducted Systems
A ducted system provides climate-controlled comfort throughout your entire business. The systems are best for heating and cooling a large commercial space and are less intrusive.

Refrigeration
We offer cost effective commercial refrigeration systems for all industries. Our experience and expertise makes us leaders in the design, installation and maintenance of refrigeration systems.

Roof-Top Systems
Parr's develop roof-top packages specifically to suit commercial applications. Our experience and expertise ensures that your system will be cost effective, require little maintenance and be long lasting.